Designed For Freelancers and Teams
One Button

Time Tracking.
timeBuzzer helps you and your team to record working hours in real time to avoid time-consuming and incorrect entries afterwards. Get data you can rely on, calculate more accurately and focus on tasks that make you money.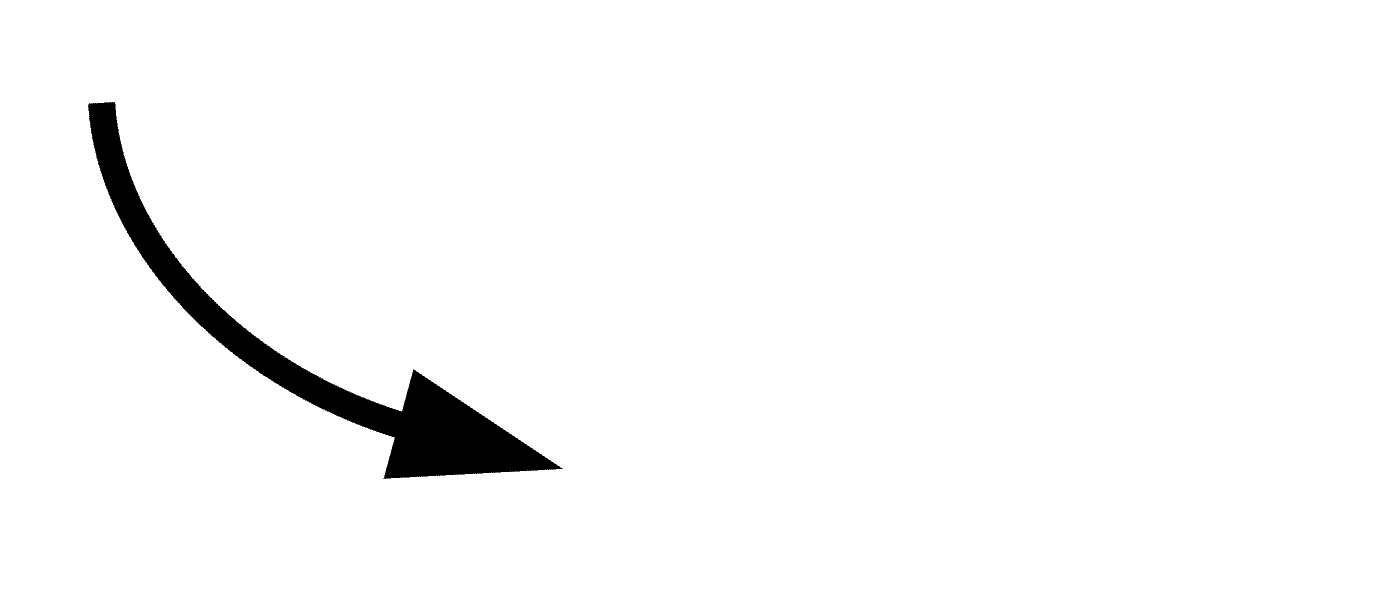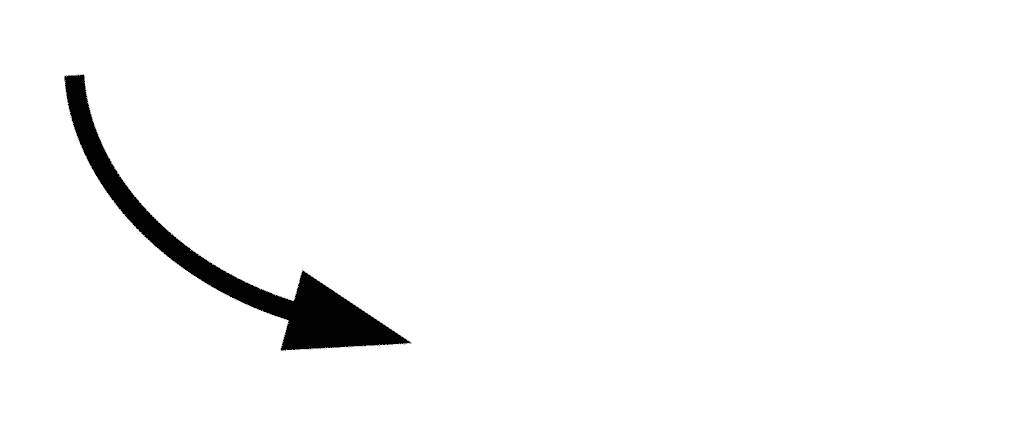 4,7/5 – Reviews on Capterra
Connects to your favorite apps!
A short video of the hardware button and the timeBuzzer desktop app.
In this example 3 layers were created: Customers, projects and activities. But it is entirely up to you how you define your "layers" and "tiles". This allows timeBuzzer to be adapted to any workflows!
Premium time tracking device
A Button That Eliminates the Hassle of Time Tracking.
Avoid subsequent documentation through effortless real-time recording, which is fun. The button glows in the project colors and reminds you to track your time.
Perfectly Matched Time Tracking Software.
Capture your time with the touch of a button and a perfectly tuned desktop app. The storage, management and evaluation of your times is done in your personal web dashboard.
Track your time on the go
With our mobile apps you can track your time even when you are on the road.
Never forget billable hours again!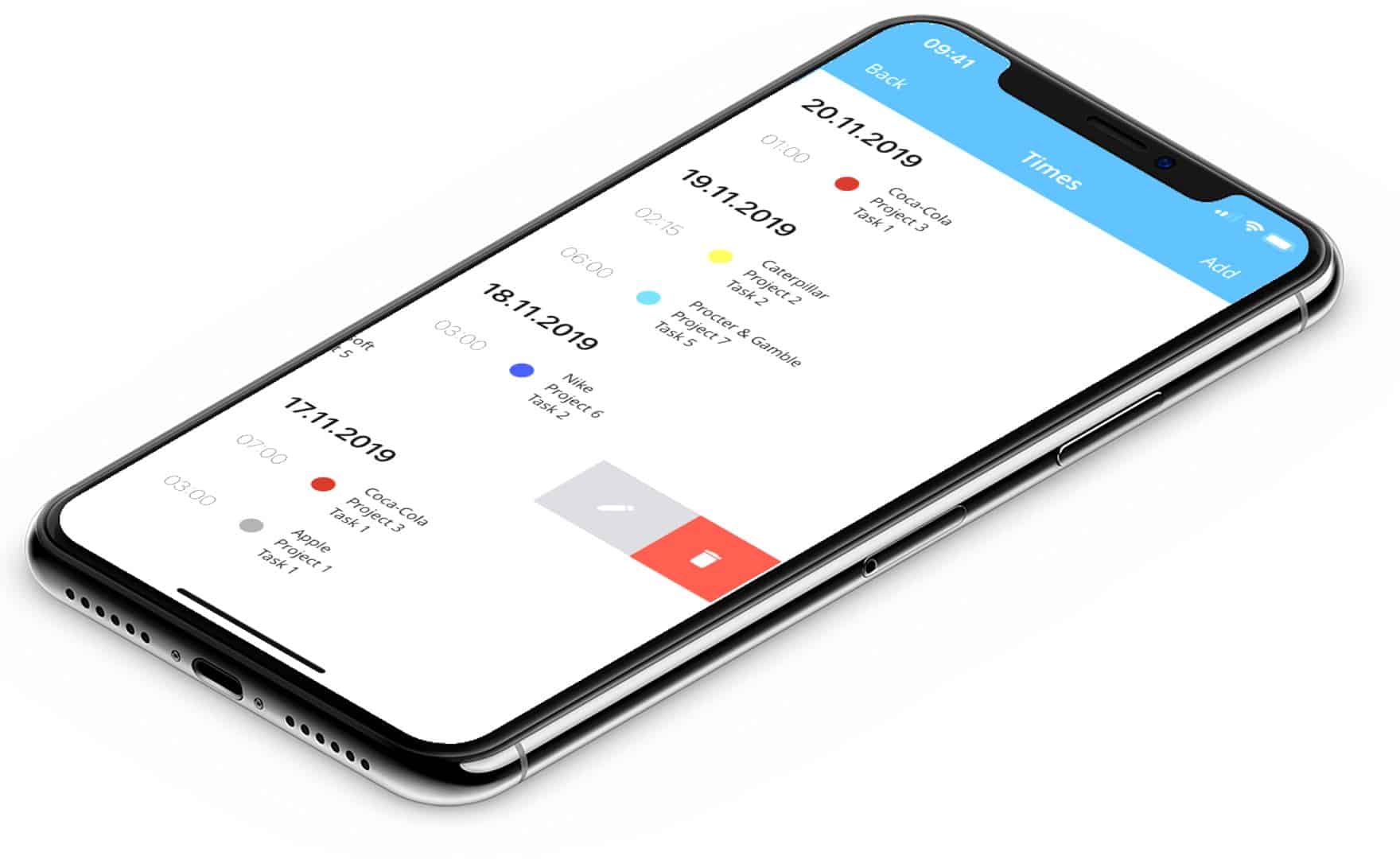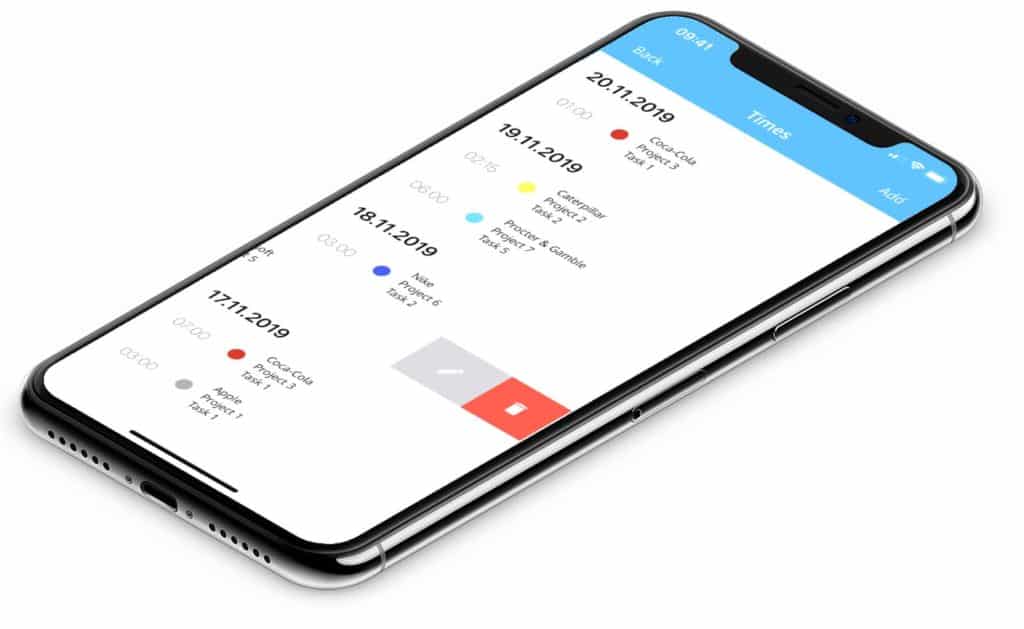 One of the best solutions we have tested: Quick to integrate into the workflow and intuitively understandable. This makes the system practical for new employees as well.


It offers fast time tracking even of small daily todos, which allows easy billing of customers. You get a good overview of the daily time usage. The Buzzer itself is very high quality manufactured!


I thought I knew how much time i spend on my various projects. How wrong I was. timeBuzzer helped me to find out how much time i really invest into my projects and can therefore plan and monitor much better! Would recommend to just try it out and see for oneself.


It has become an indispensable tool. Recommend it to everyone. Would definitely buy it again


Capture your time on different devices.
All times are synchronized as soon as you are online.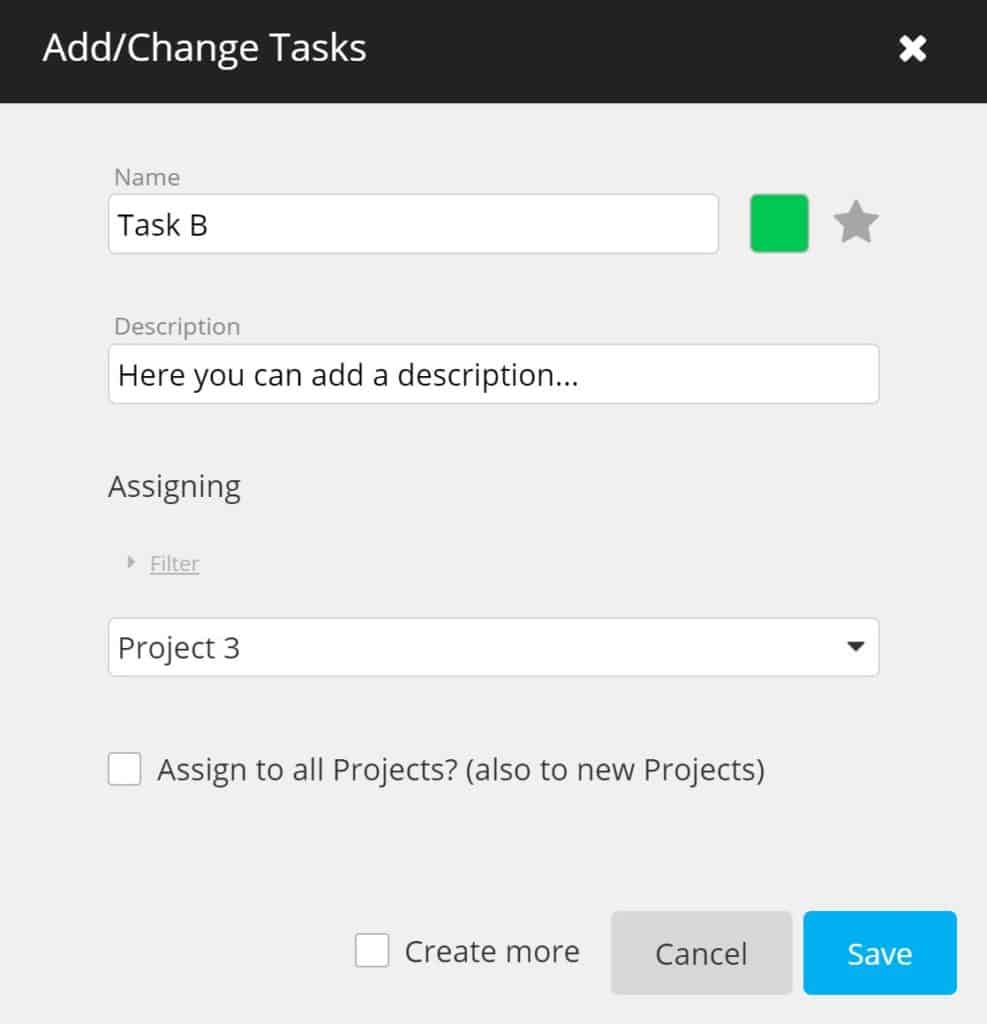 Define your layers and add your clients, projects, tasks or whatever you want to track. Then just install our desktop app and you are ready to go!
We know that every organisation is different and has its own workflow.
That's why we give you full control so you can decide how you track your time!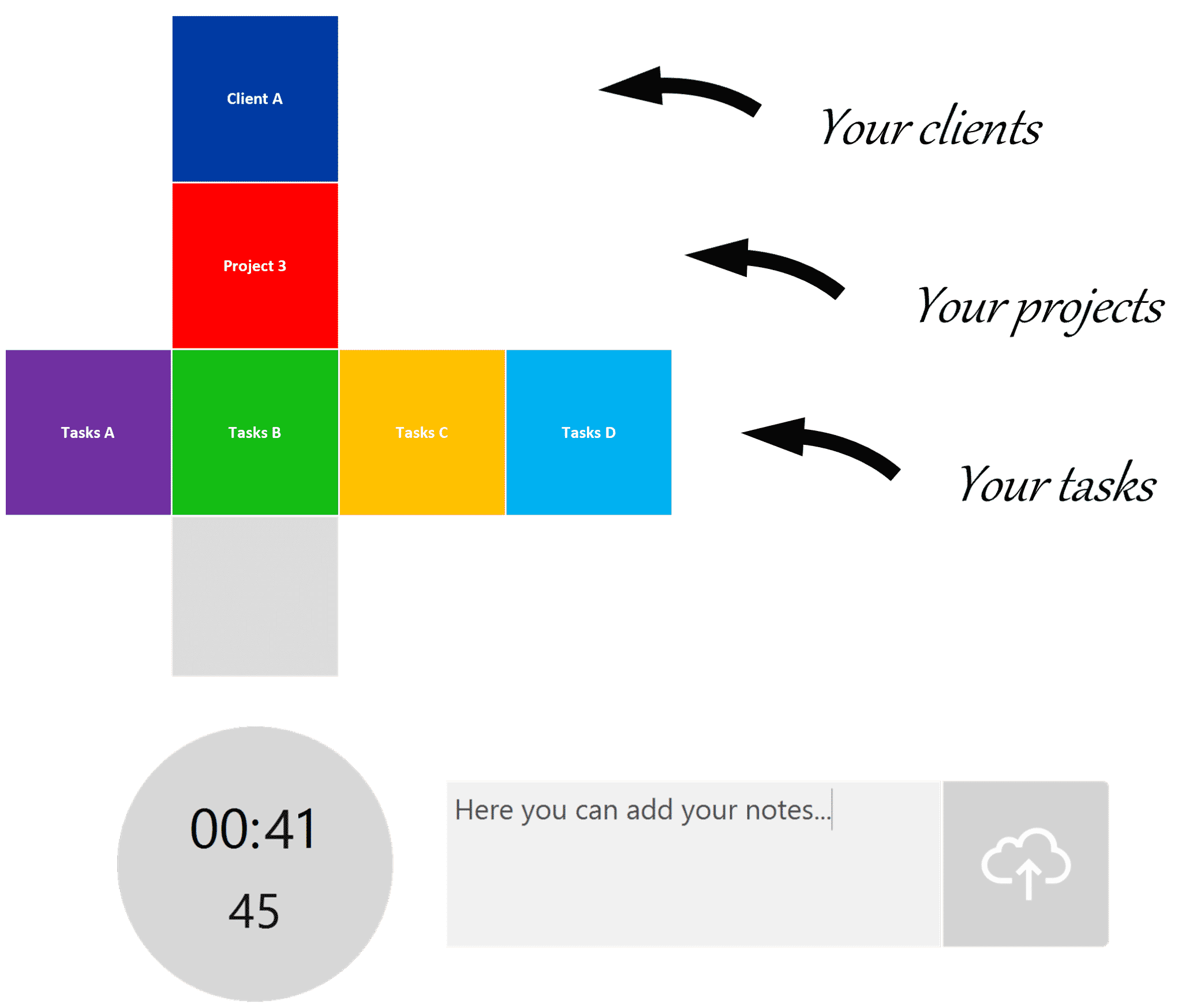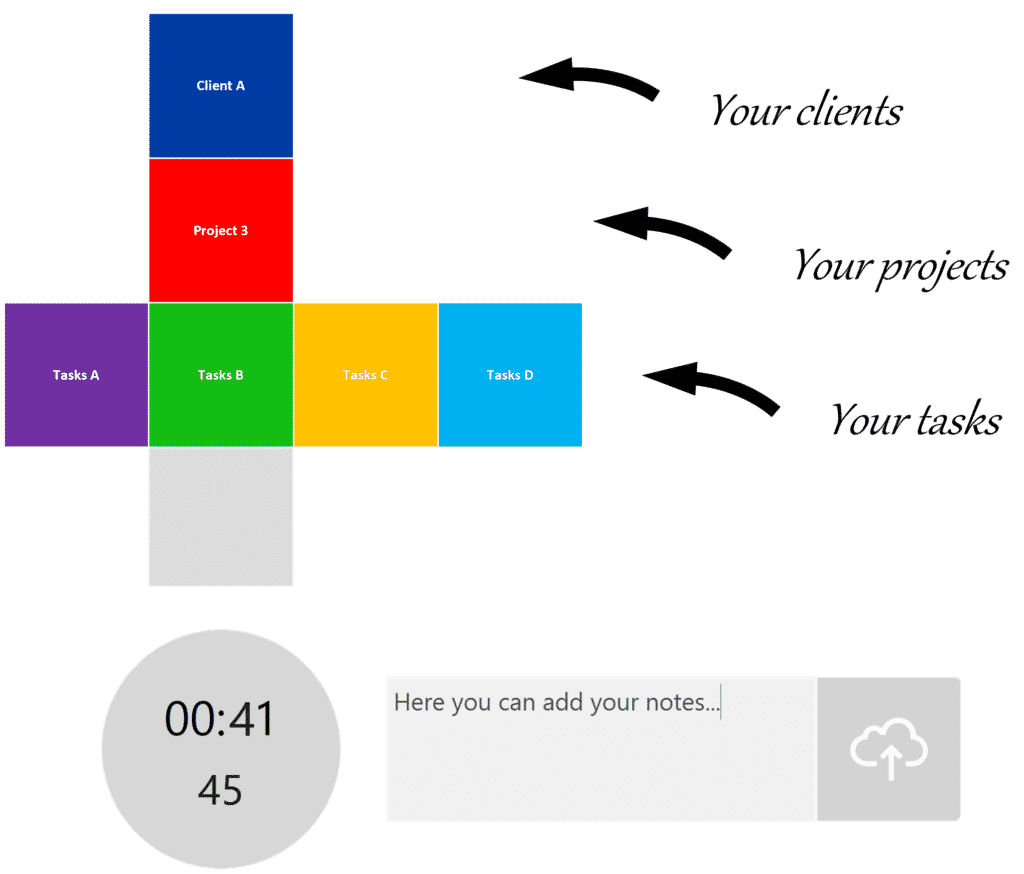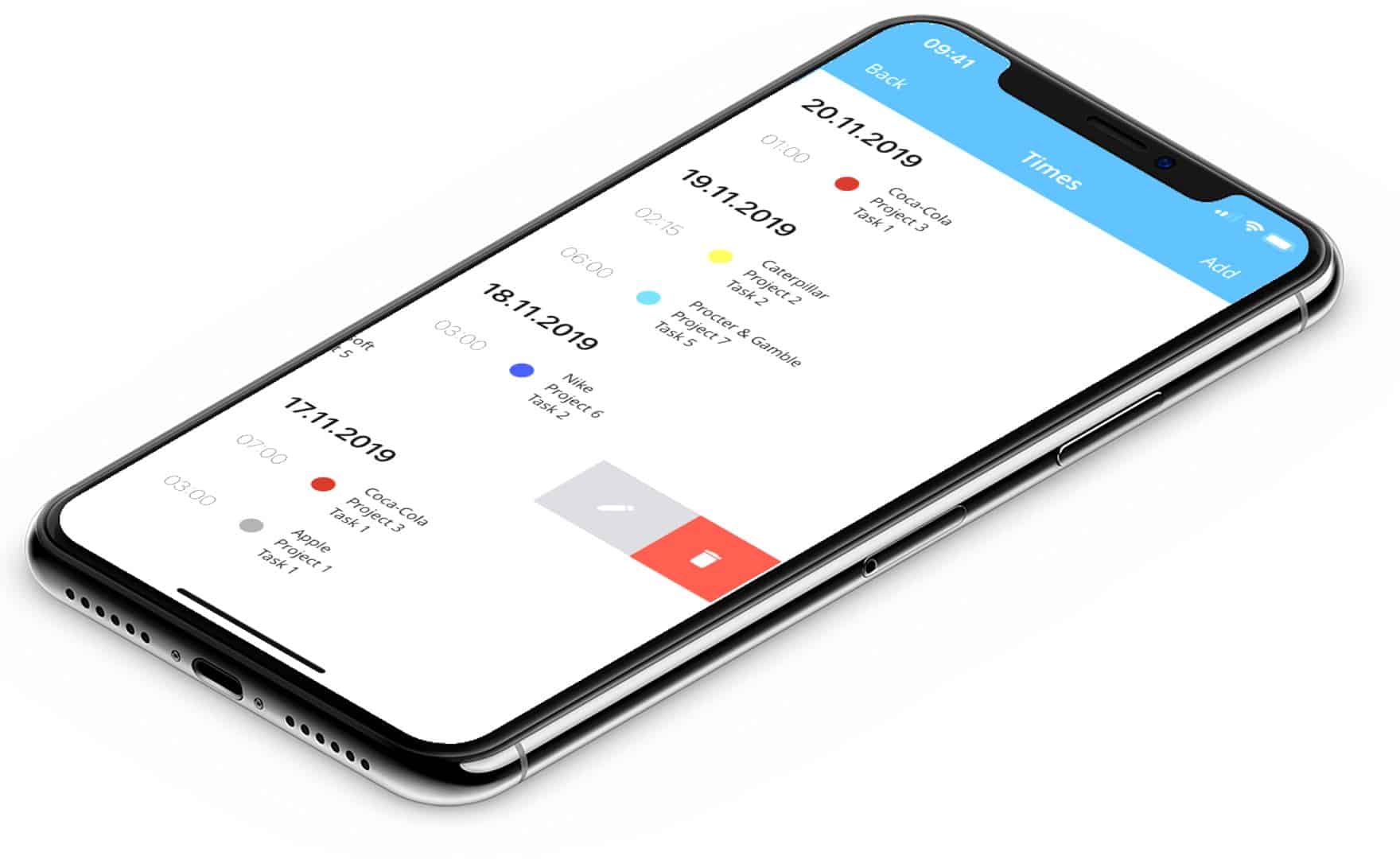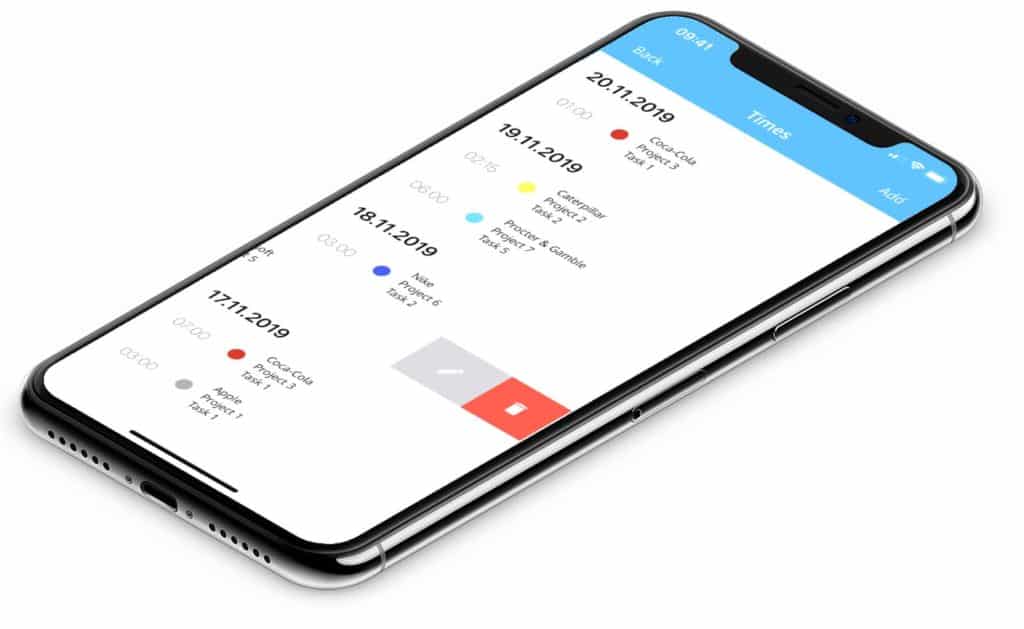 Track your time on the road
With our apps for iOS and Android! Synced with the times in your timeBuzzer cloud! 
Connect it to your favorite tools
Already works with many of your favorite business applications.
Further integrations will follow!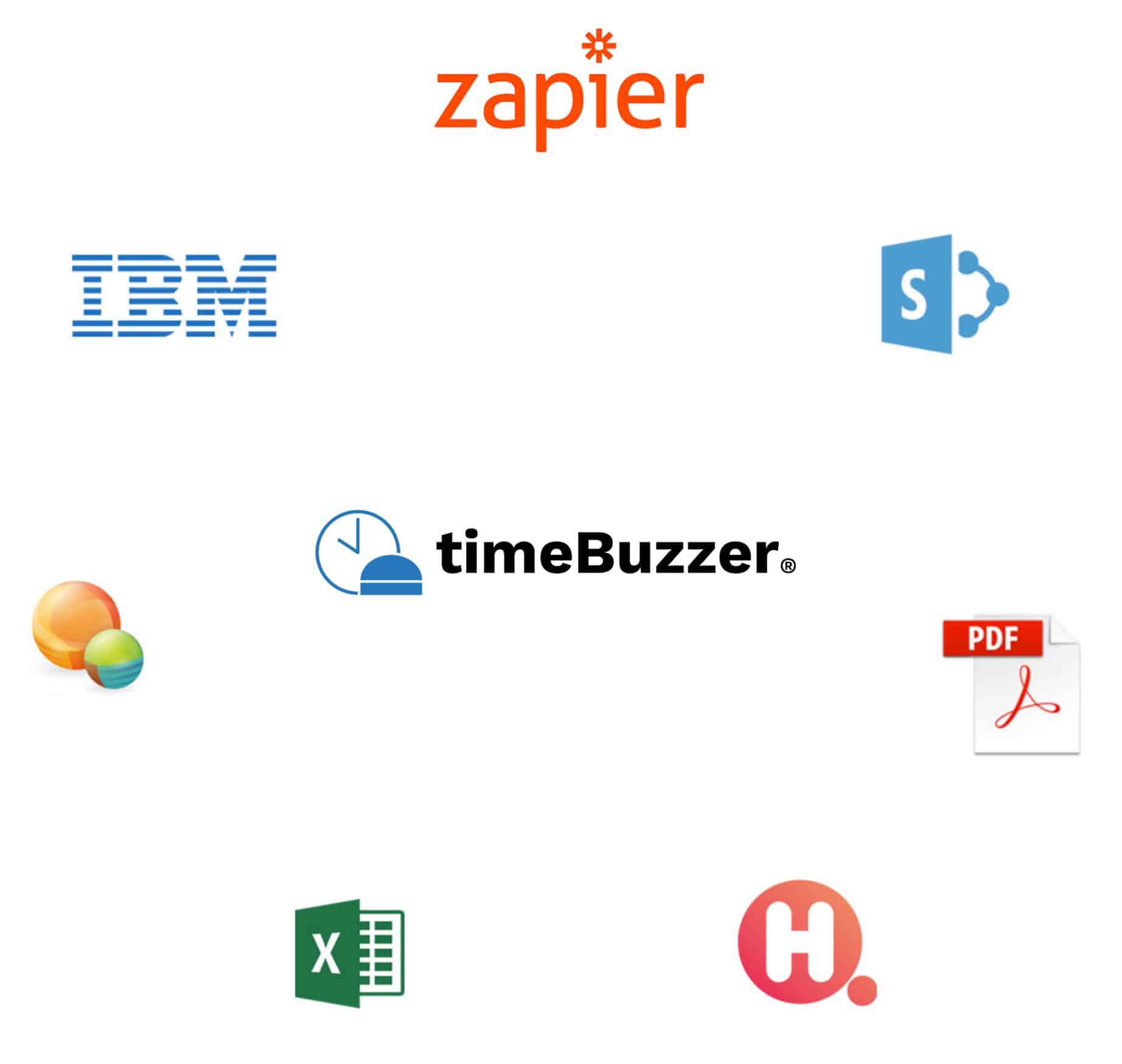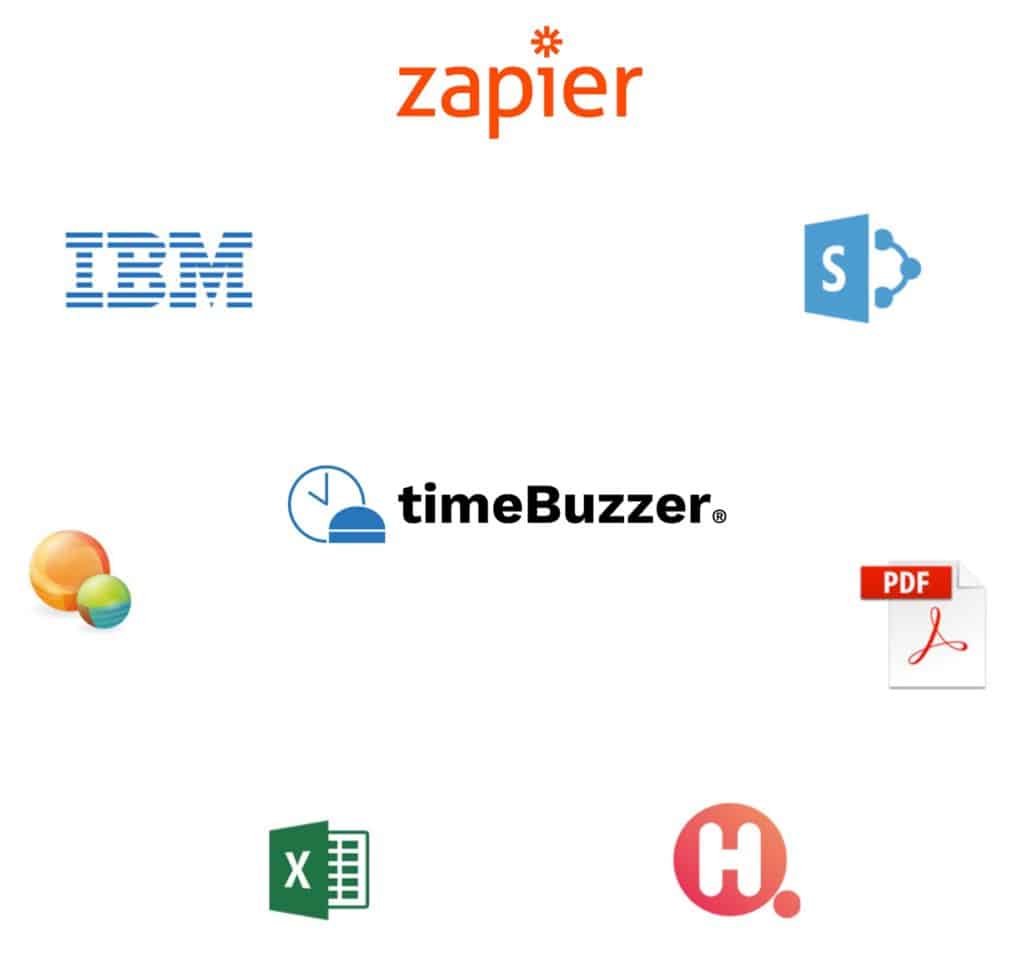 Control device for your desktop
Increase fun and efficiency at your workplace
The buzzer makes using the application faster and more fun! 
On top the buzzer will glow in the color of your project and will remind you if you track your time or not!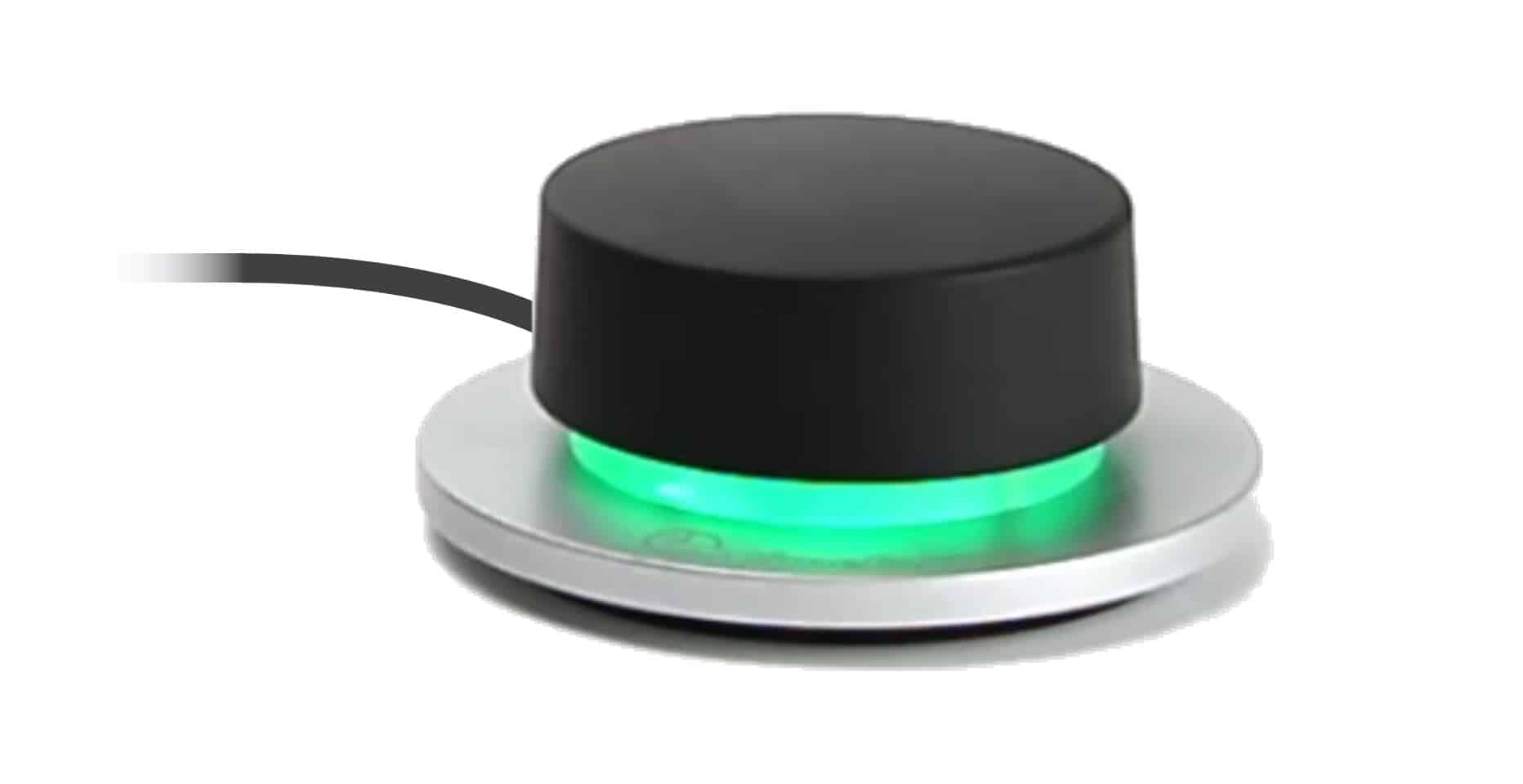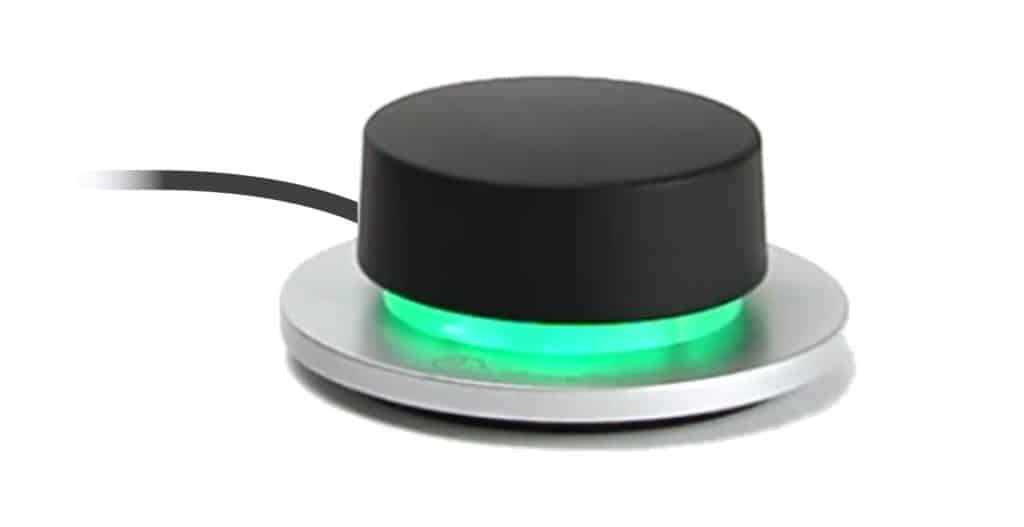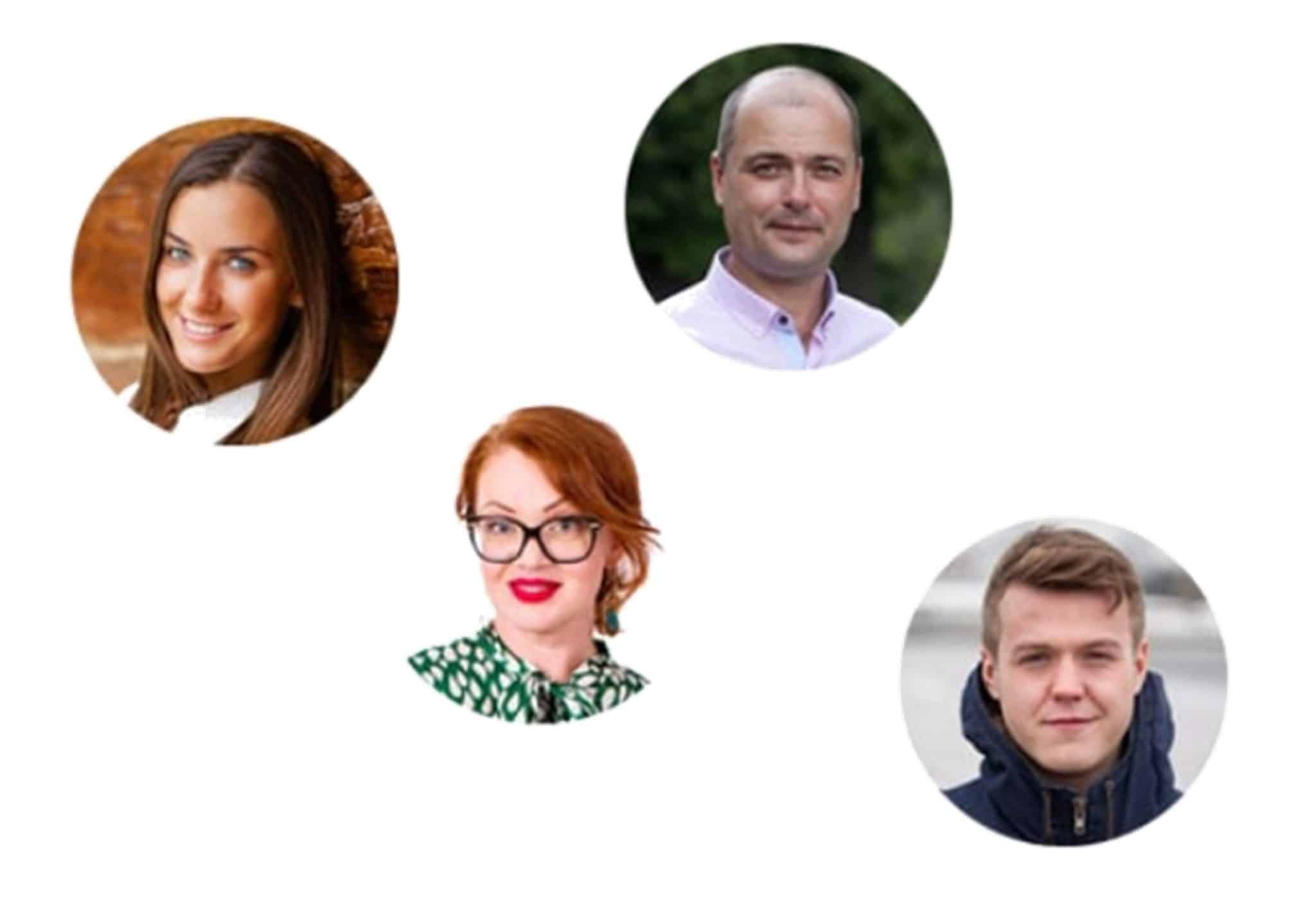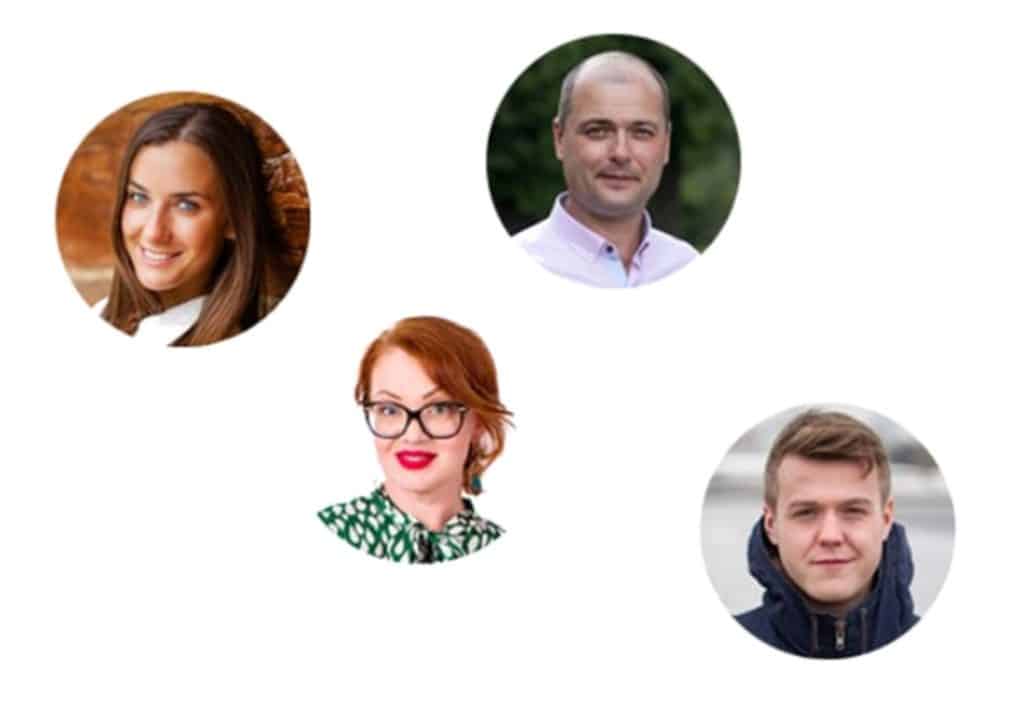 Work efficiently with your team
Manage your team and see on what they are currently working. You decide who has which permissions. 

With our open API you can connect timeBuzzer to your favorite tools. You can also access the flexible layer system via our open API. This allows you to map almost any data model of a third-party solution.
Also works with other tools
timeBuzzer works with many other apps. If you miss a tool, please contact us. If you want to develop an interface to another tool, take a look at our partner program.
Improve future calculations through analyzing your times spent on each projects or clients.
Of course there is a dark mode!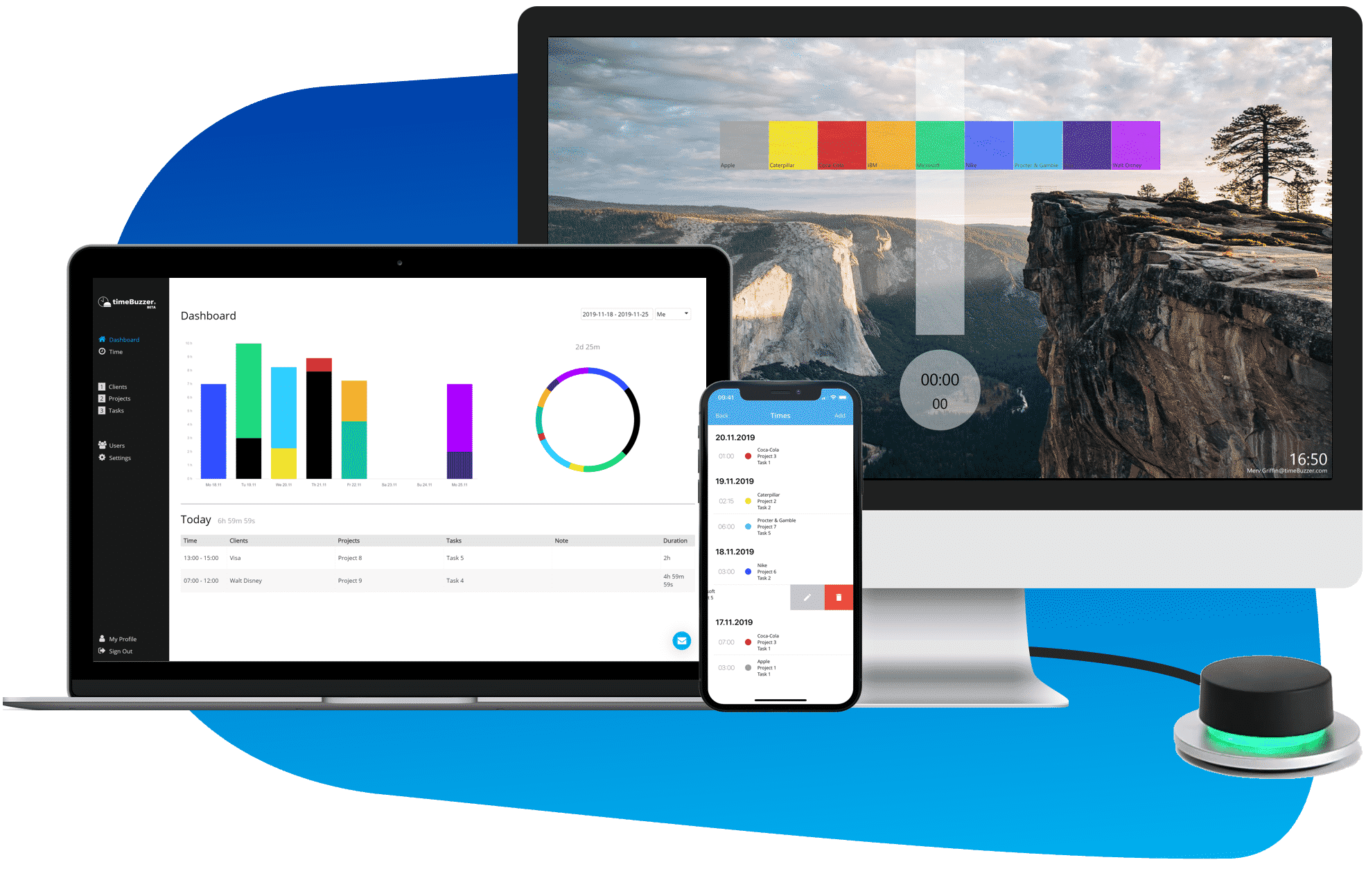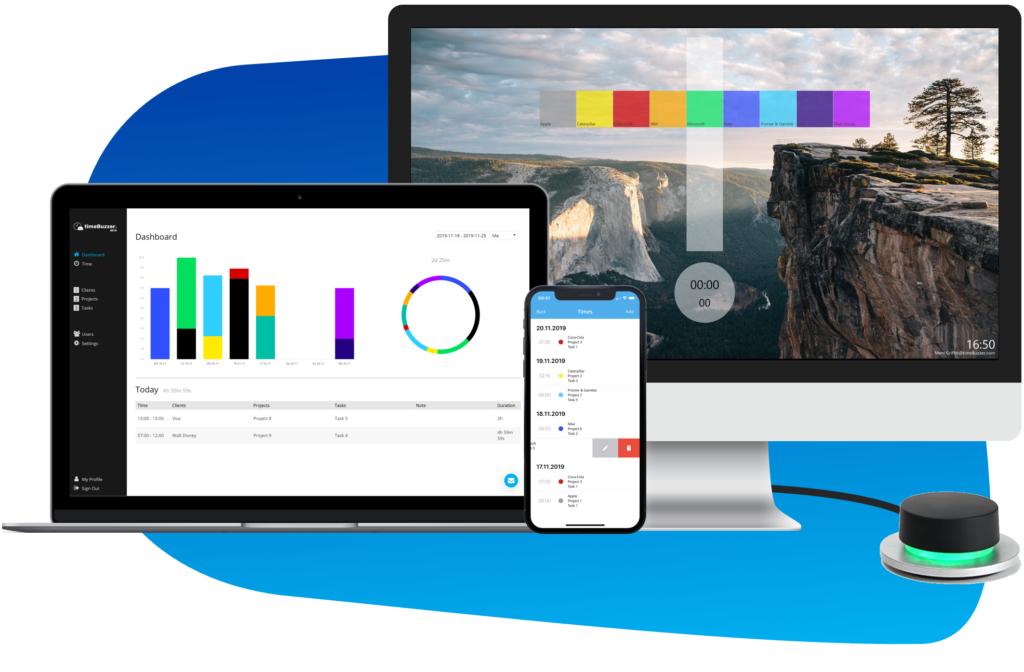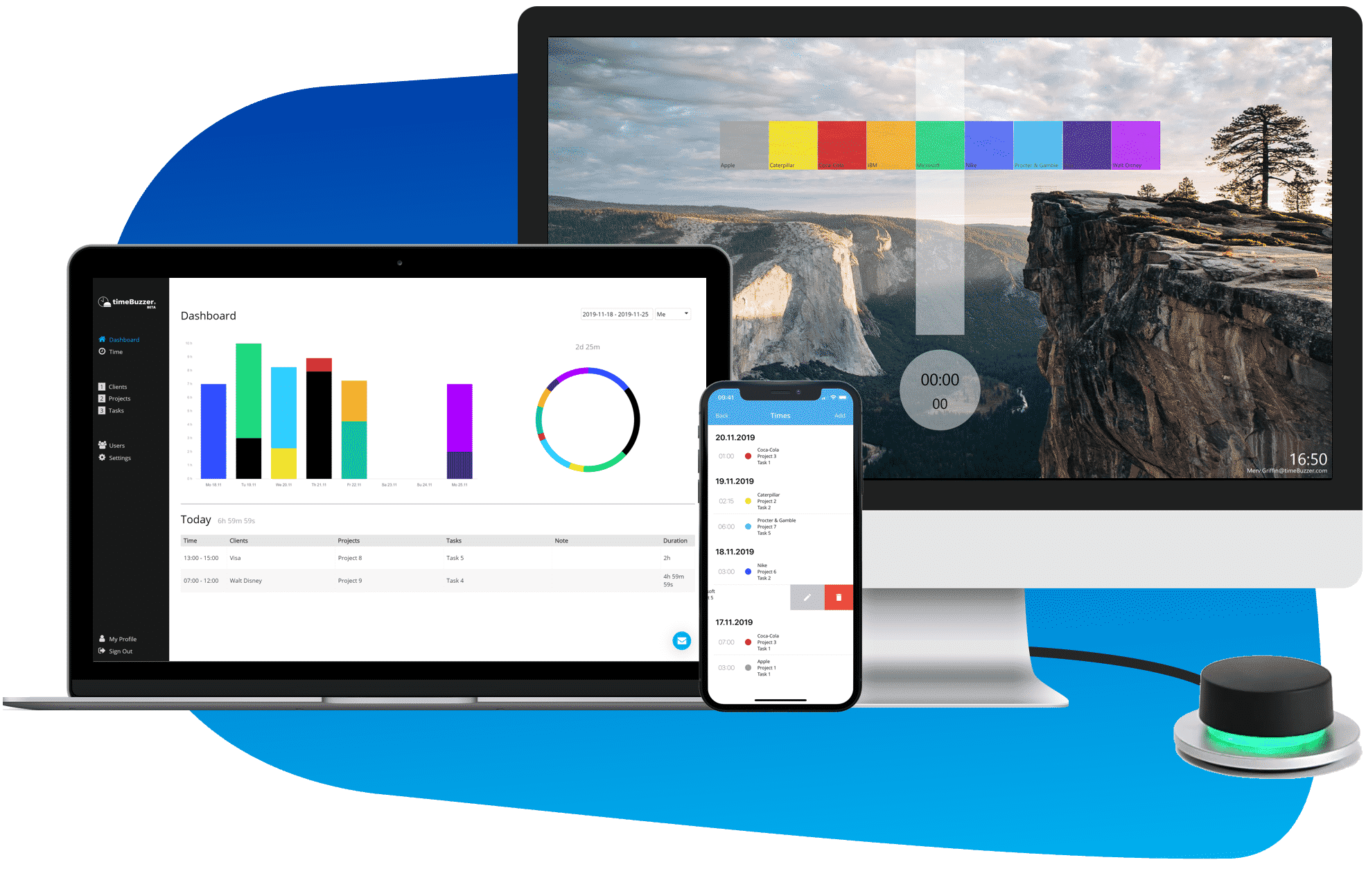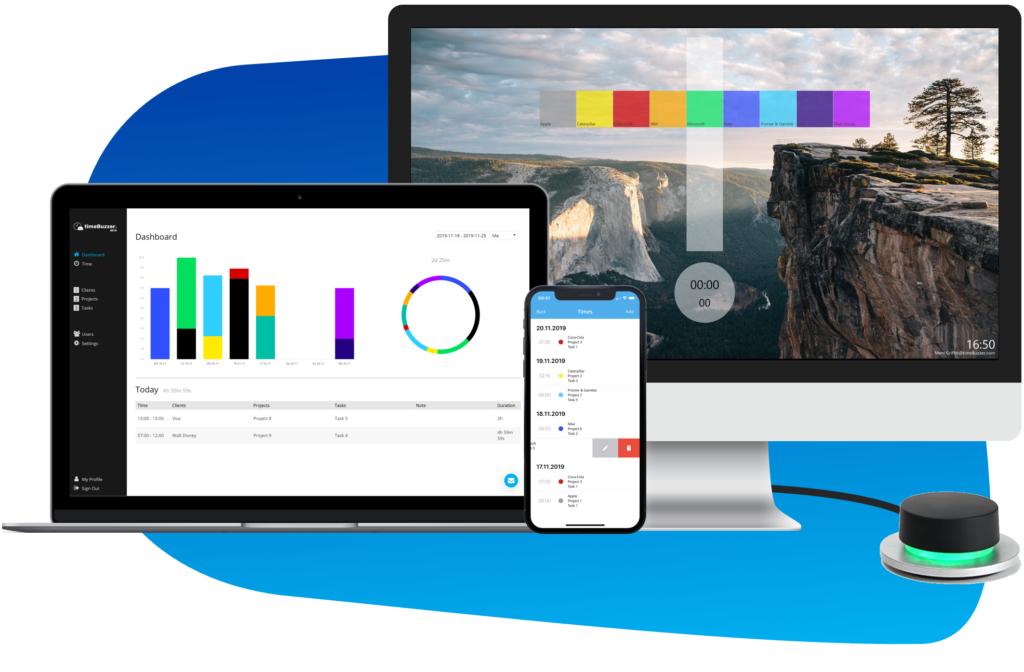 Choose your plan and order buzzers later in our store.
BUZZER + TIME TRACKING SOFTWARE
Time Tracking

That Is Fun!
Track your time and improve your time management and future calculations. With the buzzer time tracking is finally fun and makes sure you do it in real-time!