The easiest and most accurate way to track time.
timeBuzzer ends retroactive time tracking by making real-time tracking incredibly smooth and fun. Understand where time actually goes and make sure your projects stay profitable.
Loved by companies around the world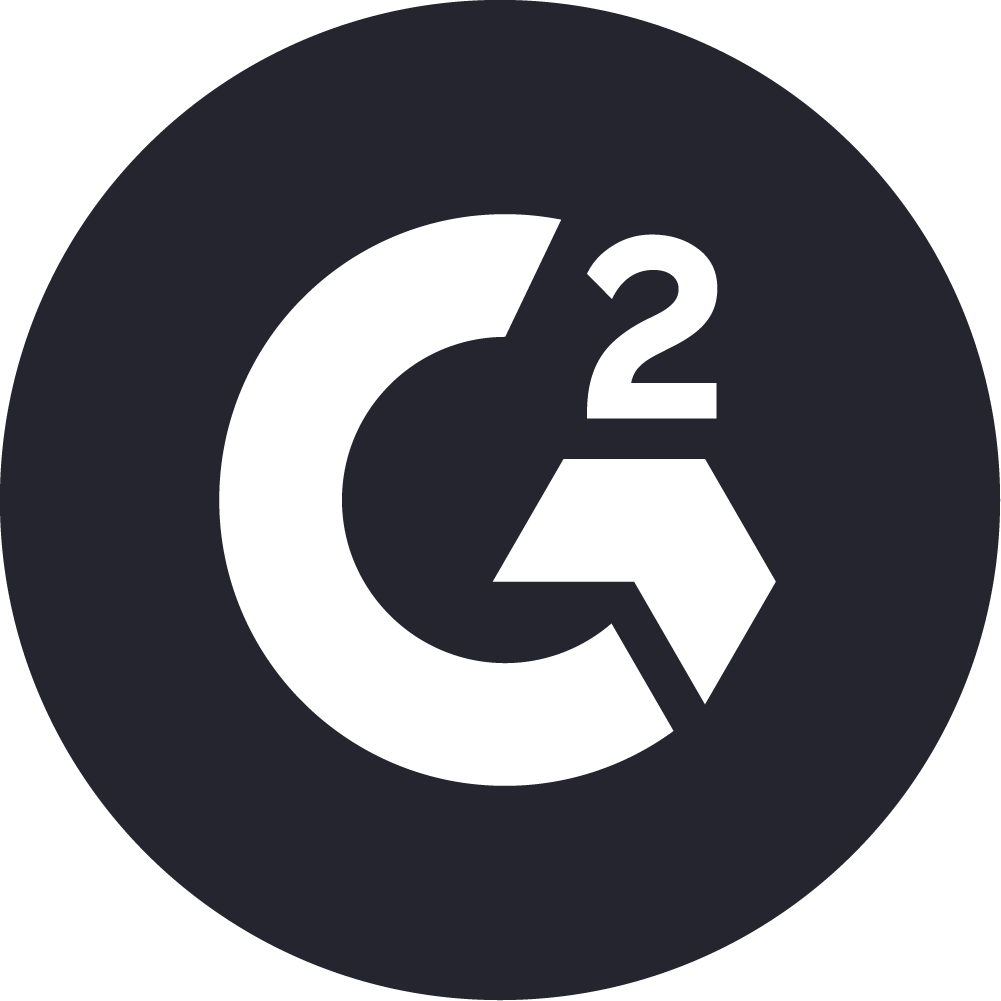 How can timeBuzzer help you?
Boost accuracy
Eliminate retroactive time tracking, which studies show is highly inaccurate. Daily recording (or better) can recover 80% of "lost" hours.
Reduce effort
No more fiddling around with handwritten notes or Excel sheets. Smooth apps allow your team to record from anywhere with ease.
Increase adoption
We believe time tracking has to be simple, fast and fun so that people will actually use it. We designed a system that managers and users love.
Simplify billing
With complete and reliable time reports, billing is a breeze. Never lose billable hours again and increase your billing rate. Cha-Ching!
Improve project controlling
Make time tracking easy and effortless for your team, and you'll finally know how long projects really take and get data you can rely on. It's a win-win!
Increase transperancy
Create weekly or monthly time reports for your team with one click and wow your customers with transparency. — "Ah, so that's what you do all day."
SETUP
Get started in minutes
Customize timeBuzzer perfectly to your workflow with ease. Add activities, invite your colleauges and start tracking. Everything, including onboarding new colleagues, is so easy that no one should ever need an instruction manual.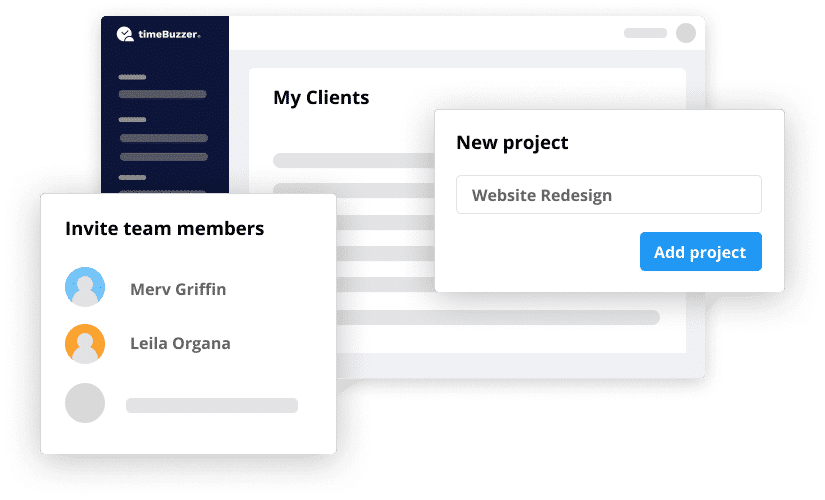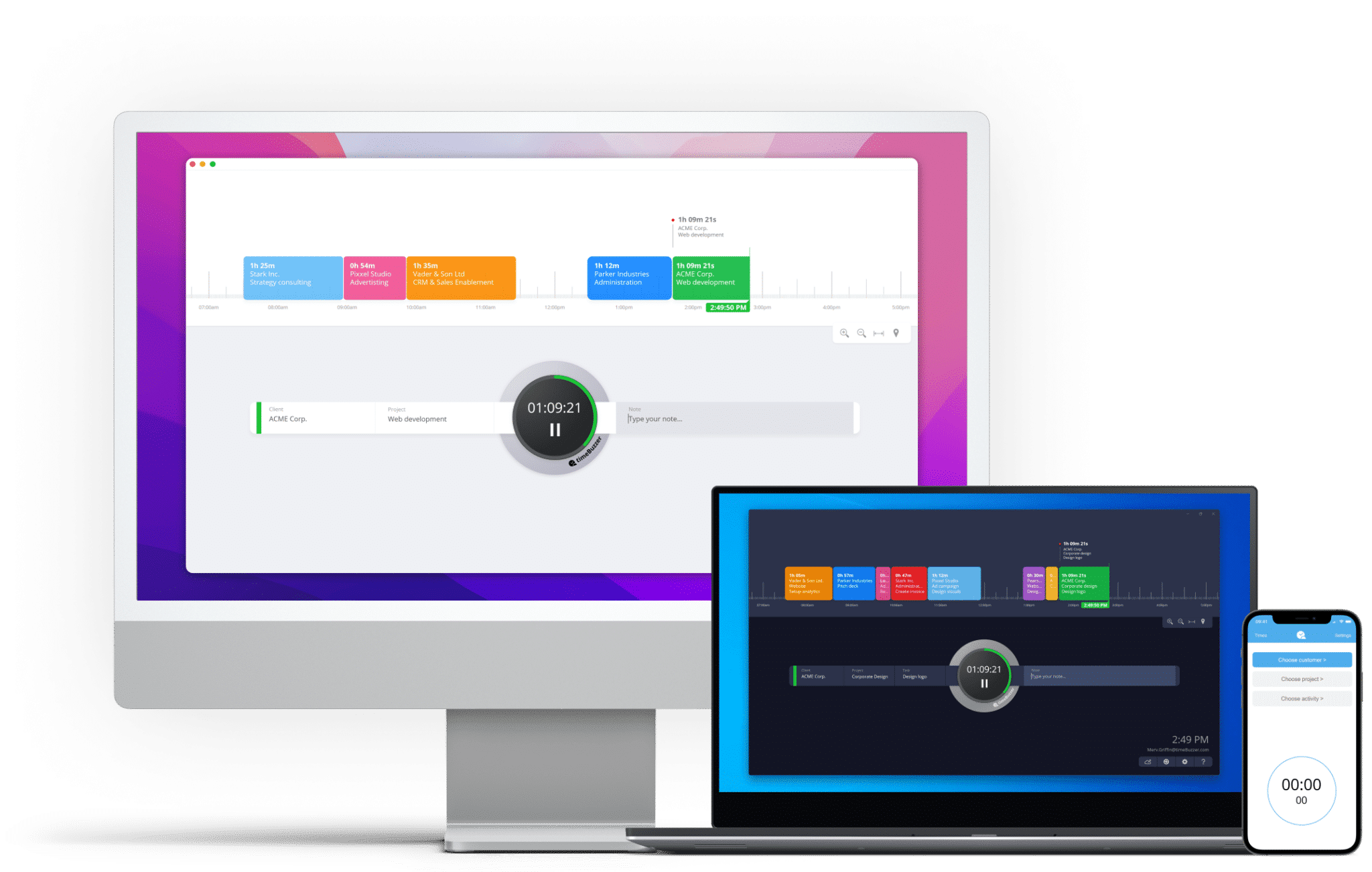 TRACK
Intuitive apps for all devices
With intuitive and easy-to-use apps for desktop, mobile and web, your team can effortlessly track time from anywhere. So easy and smooth, everyone can do it while working without being distracted from their actual work.
ADOPTION
Hardware that motivates to track and increases adoption
A physical button on the desk makes time tracking fun, reminds people to track and allows switching between tasks in a flash. This allows even very short activities like phone calls and emails to be recorded, as it saves endless clicking to find the right window and tab.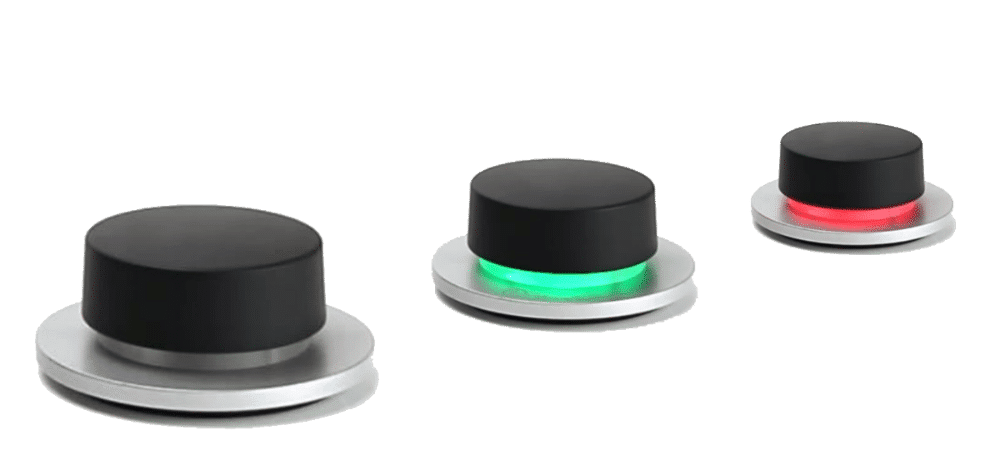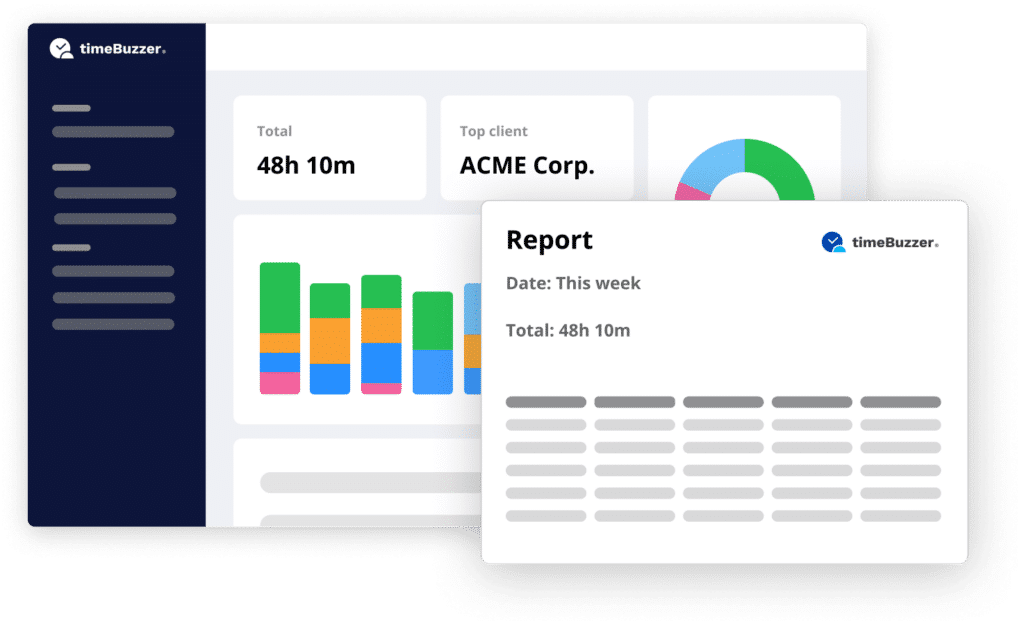 ANAYLZE & REPORT
Get powerful insights and create transparent reports
All your team's data is synced online in a web console, so you can manage everything in one place. Powerful analytics give you an overall view and the ability to see in detail how much time was spent on different projects, clients or tasks. Better estimate future efforts, uncover time wasters, or create transparent time reports for your billing. Different user roles and permissions give you control over who can see and do what.
INTEGRATE
Works with your team's favorite tools
Connect timeBuzzer with the tools your team already uses and loves.
Automate your workflows
Have your data automatically moved between your favorite apps so you can avoid duplicate work and focus on the things that really matter.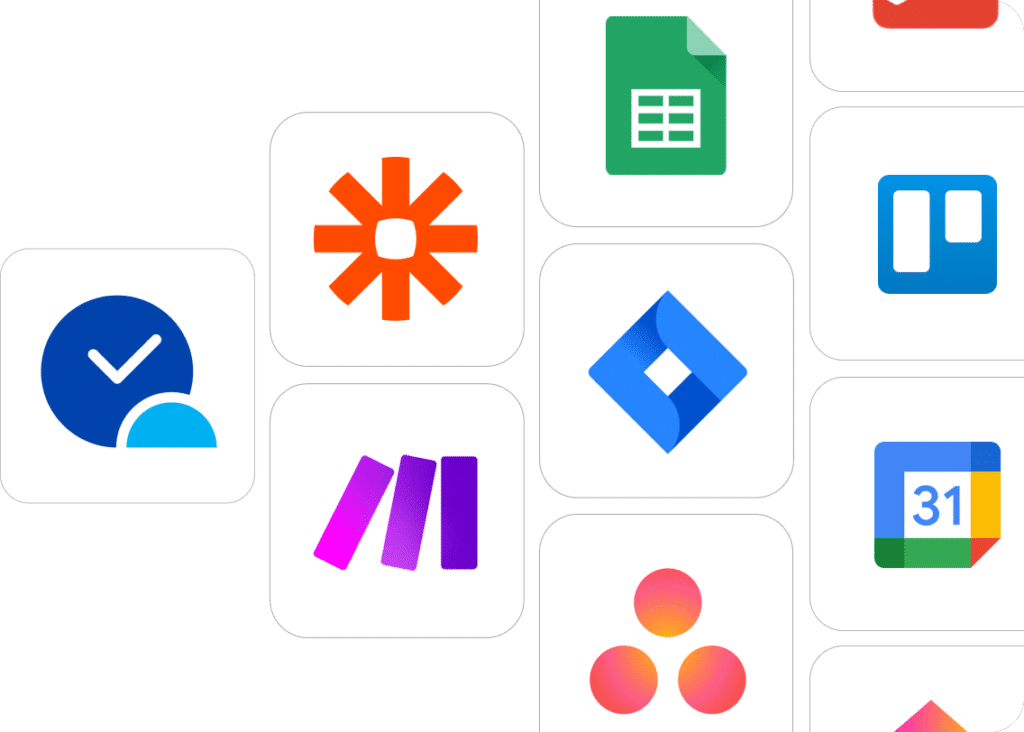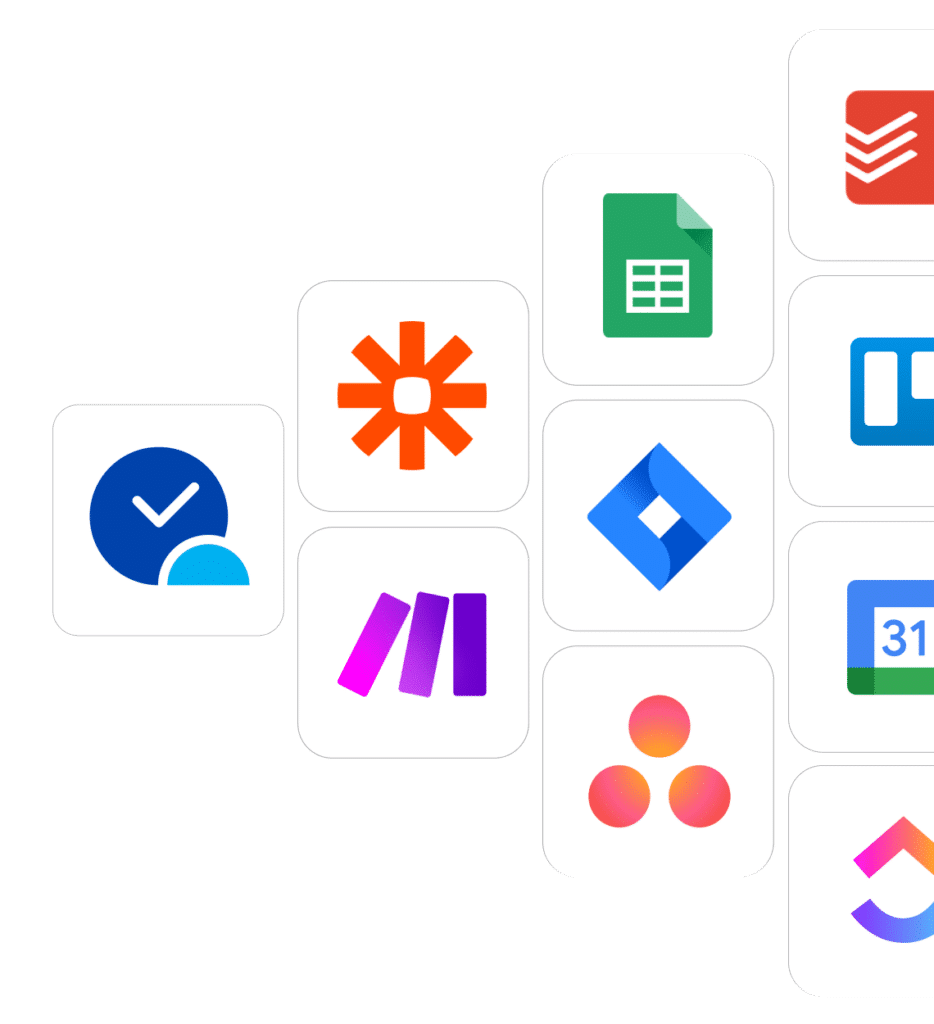 Build own integrations
Create integrations that perfectly fit your needs with our Open API.
"At Microsoft we are providing support to world's top companies and time is a scarce and valuable ressource. timeBuzzer help us to track time spent on tickets in a natural and organic way and could be easily integrated with our internal case management tool via their API."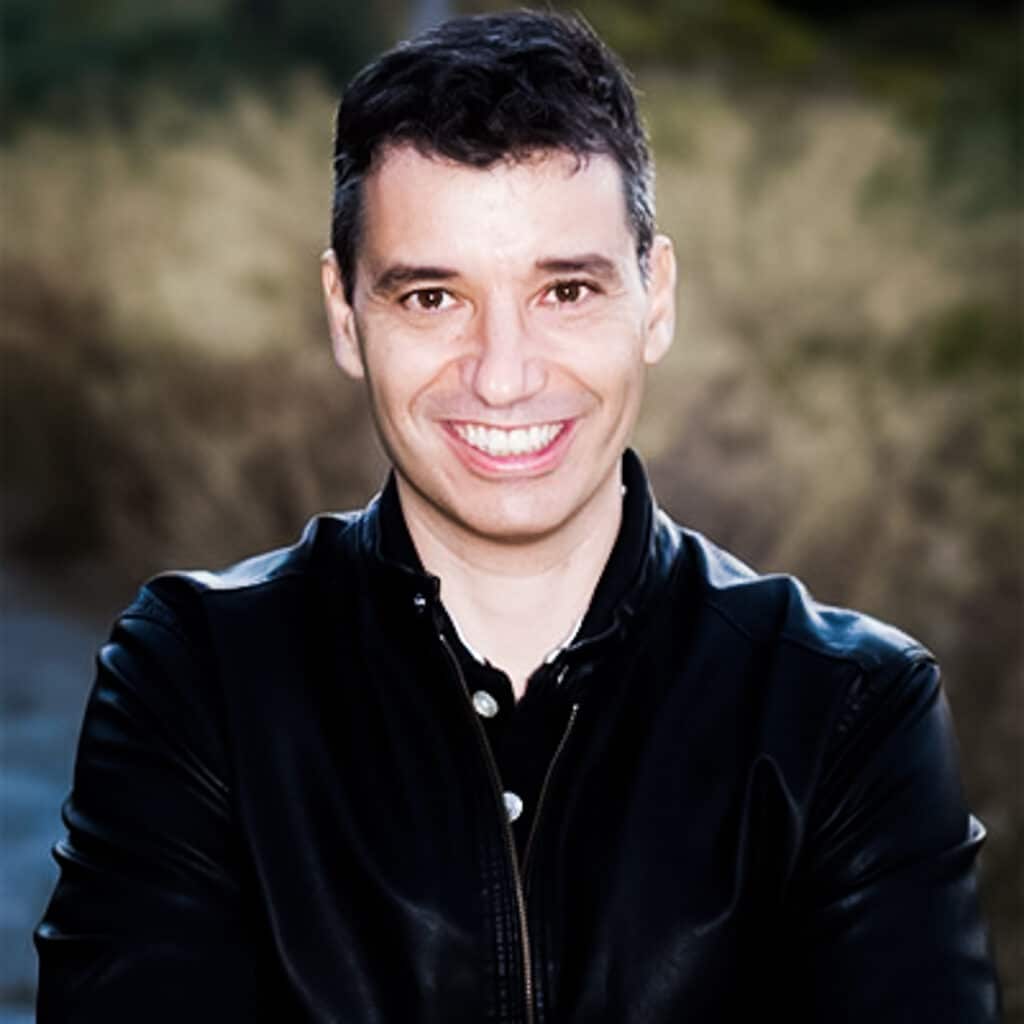 Gonzalo Murillo
Support Escalation Engineer
Microsoft Azure
"We used to track our time with spreadsheets, which was cumbersome and often forgotten. With timeBuzzer, our time tracking is now more flexible and yet easier to use. Especially the billing of projects has never been so easy and reliable. With just a few clicks, we have an overview of all important figures."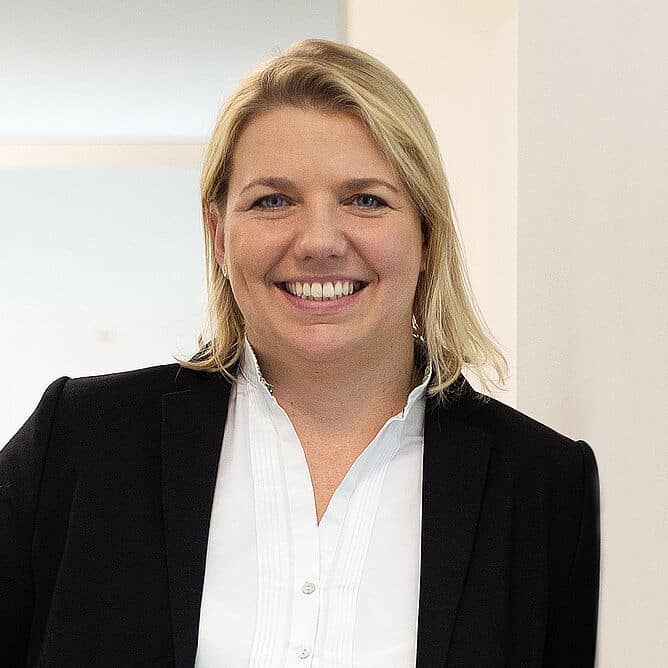 Katrin Plewka
Managing Partner
KP PressConsulting
"timeBuzzer is a great solution that makes our work a lot easier and that I am happy about every day. Finally we have a time tracking solution that our team enjoys and actually uses."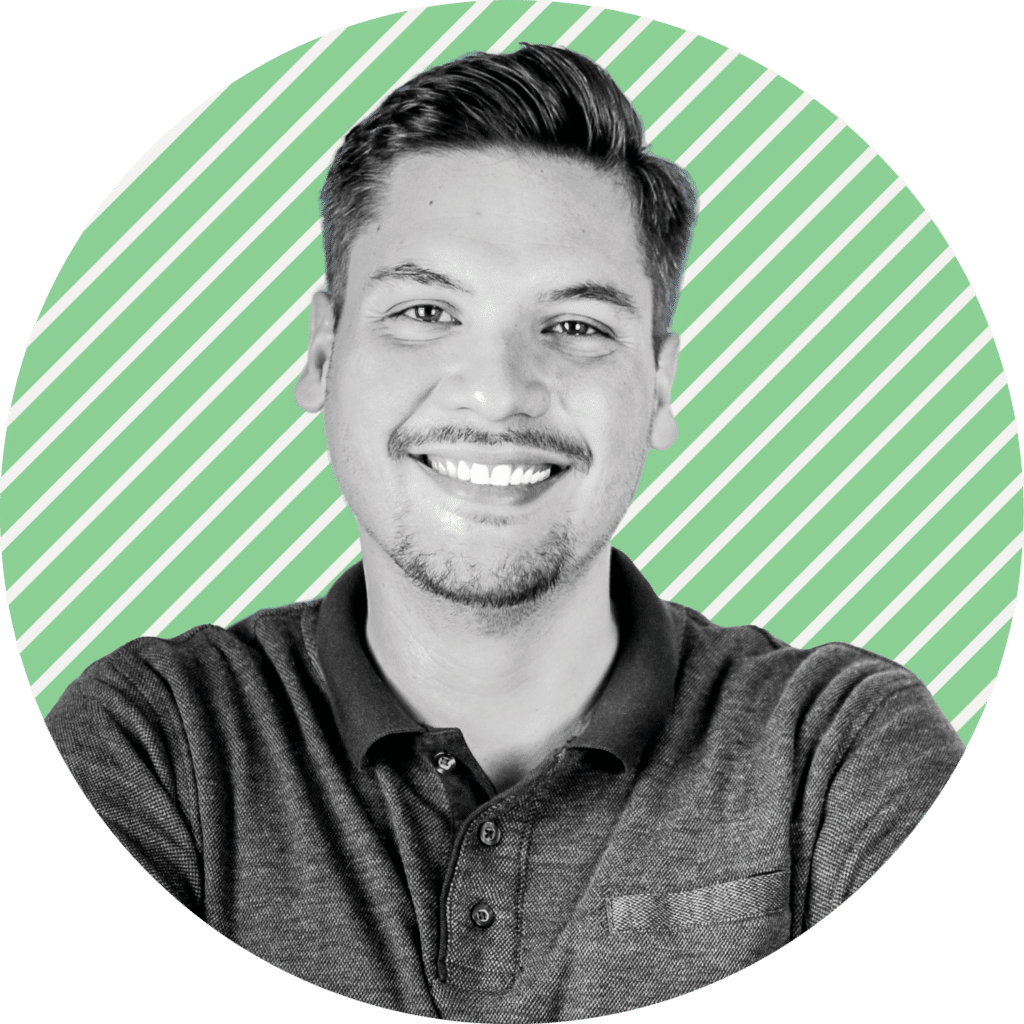 Jan Stadermann
Managing Partner
StudyAds Agency
Try it now
Sign up for free and start tracking today. You can choose a plan or order hardware add-on later.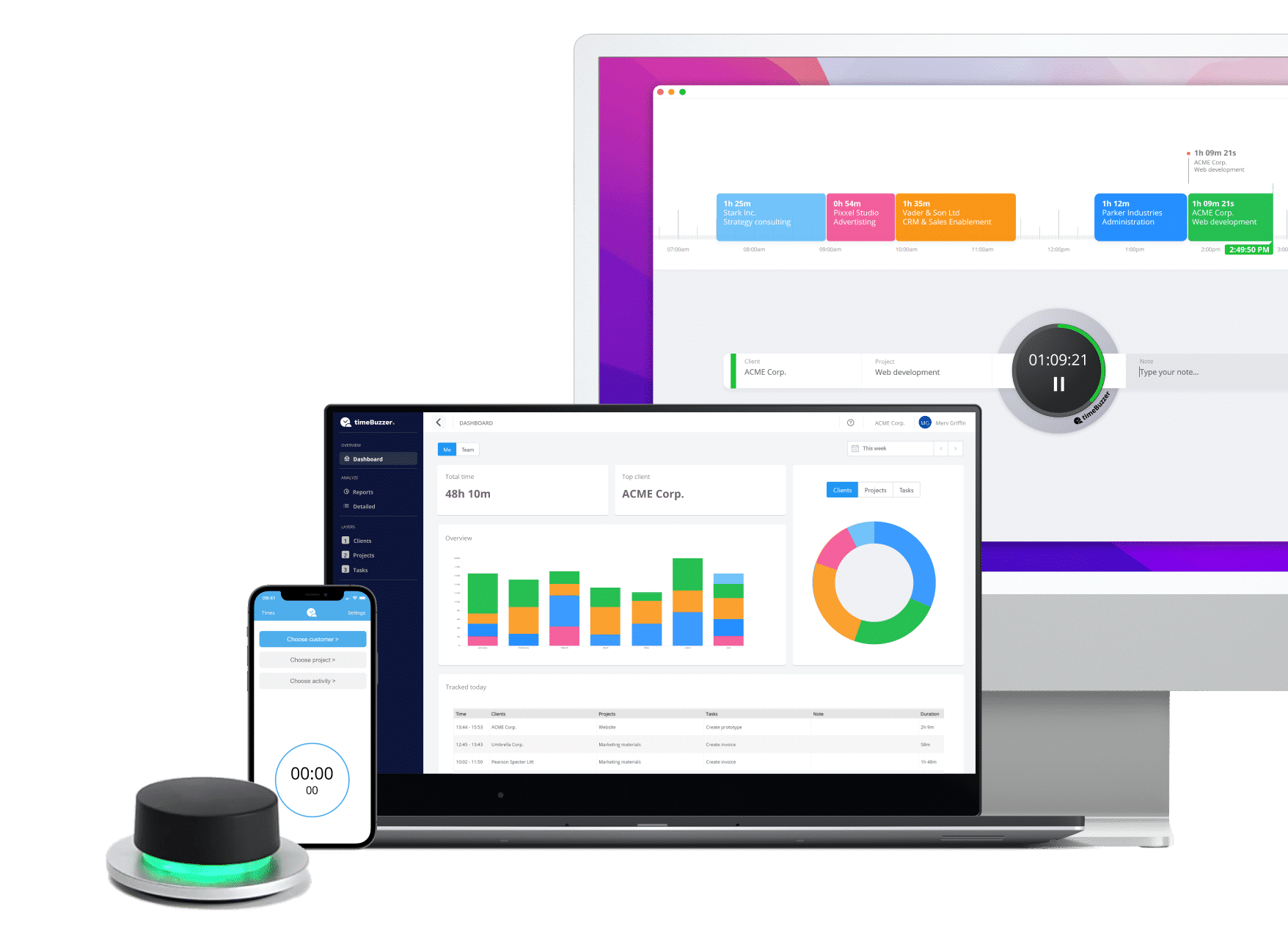 Ready to try?
Try timeBuzzer free for 14 days and start tracking time today. During your trial you can decide to upgrade and order hardware.