Join our
affiliate program.
We offer great commissions, but most of our affiliates refer us because our product is exciting and our service is top notch! If you want to recommend a time tracking solution that your customers, readers, viewers or friends will actually use and love, join our affiliate program now!
#Step 1
Join Our Program
Apply for our program and tell us how you want to promote timeBuzzer.
We will review your application and get back to you.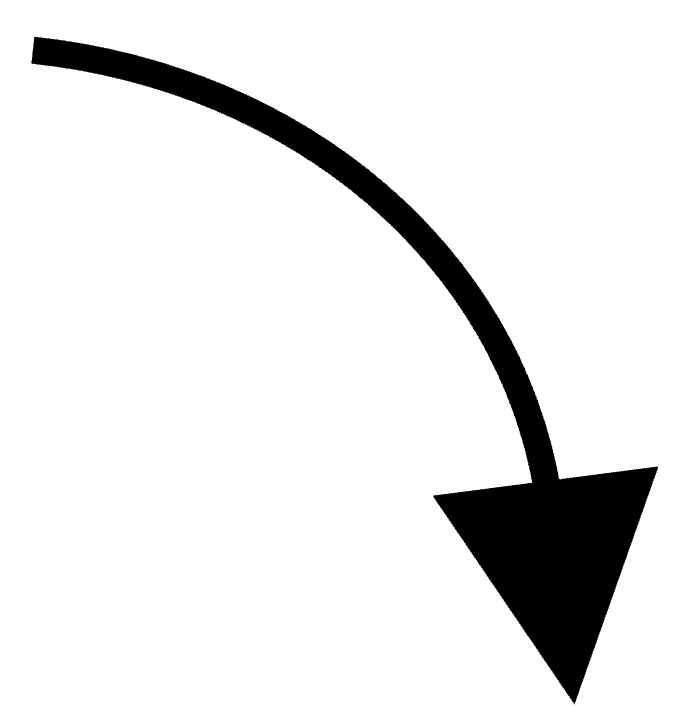 #Step 2
Share Your Links
Create your custom links to any of our pages and share it with your audience!
(Your blog, YouTube channel, social media, newsletter etc.)
#Step 3
Cha-Ching! Earn commissions!
You will receive commission on every sale that comes through your referral link.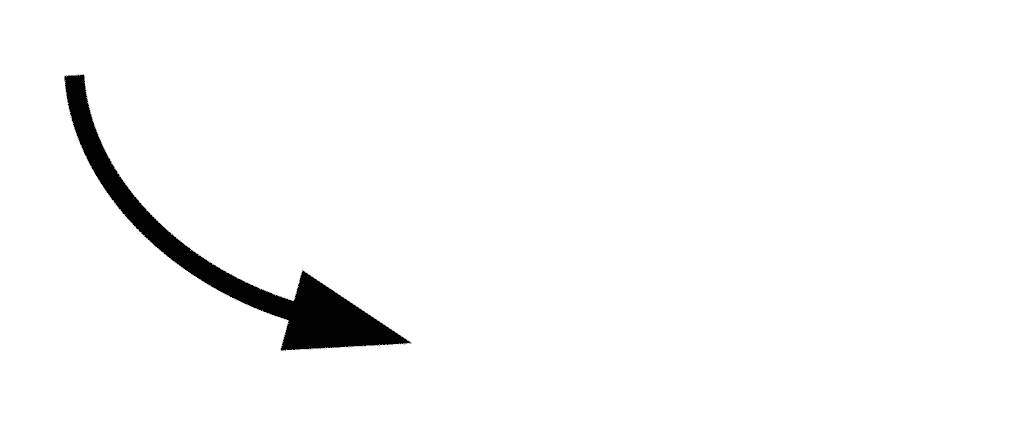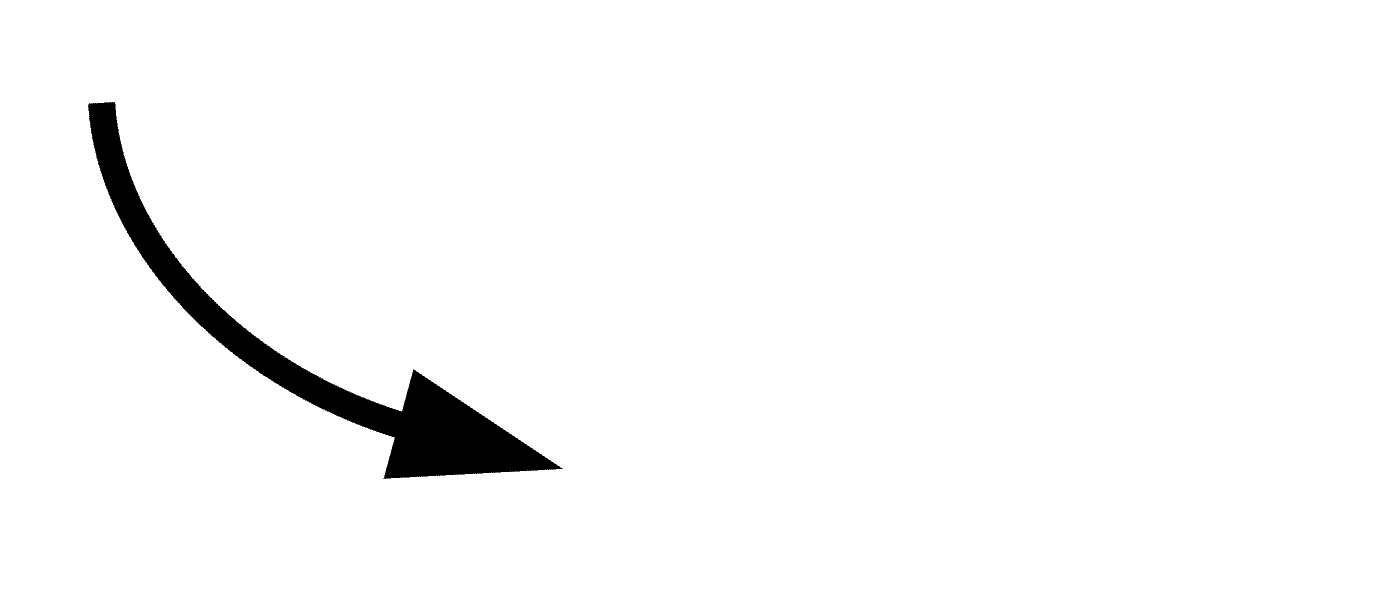 Tools for Your Succes
Wherever possible we support you!
We have created a large set of banners, screenshots and videos that help you engage your visitors. Something is missing? Contact us!
You can create and track different campaigns to find out what works best for your audience and to easily optimize your marketing efforts.
Affiliates who are actively referring can have a custom landing page created by our designers to help them convert their traffic even better.