timeBuzzer Partner Program
Contact us today to find out how we can benefit from eachother!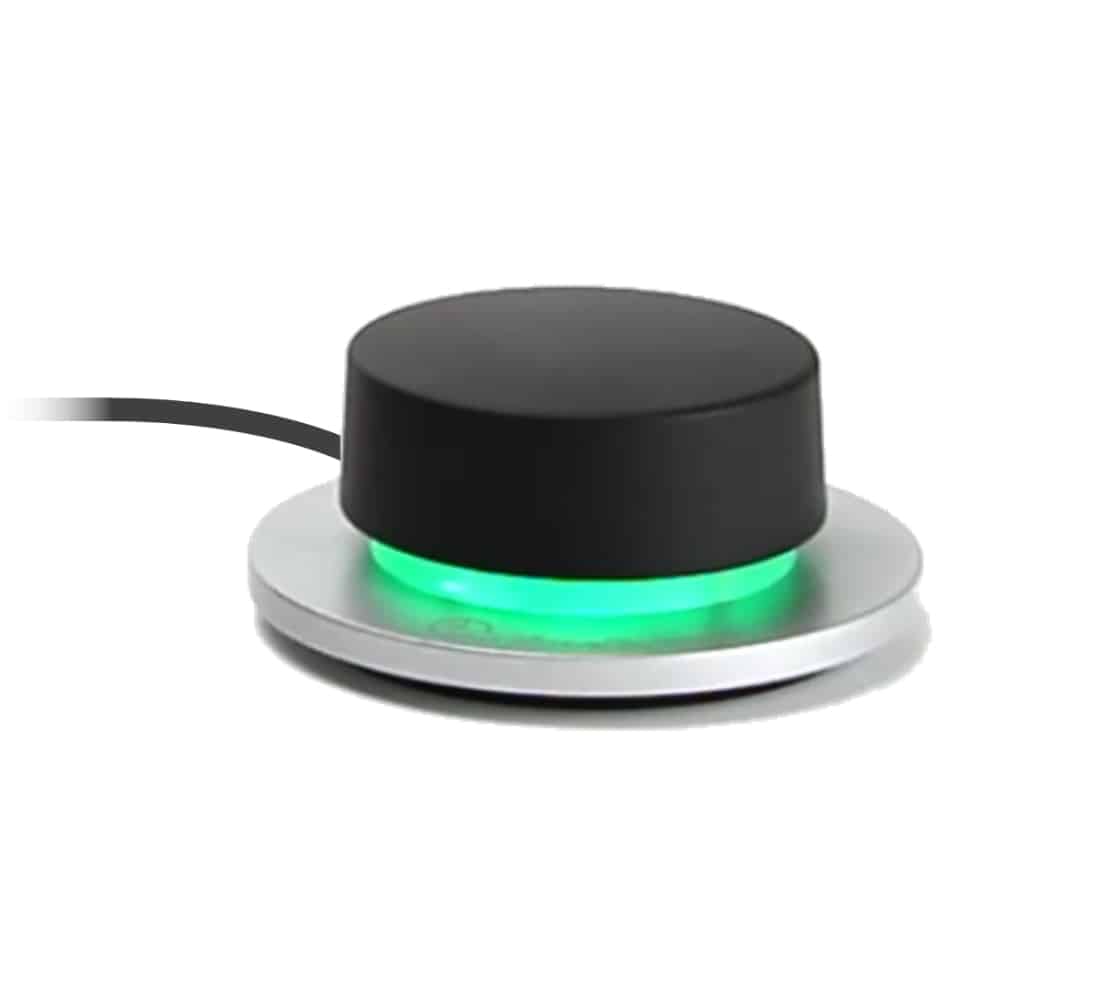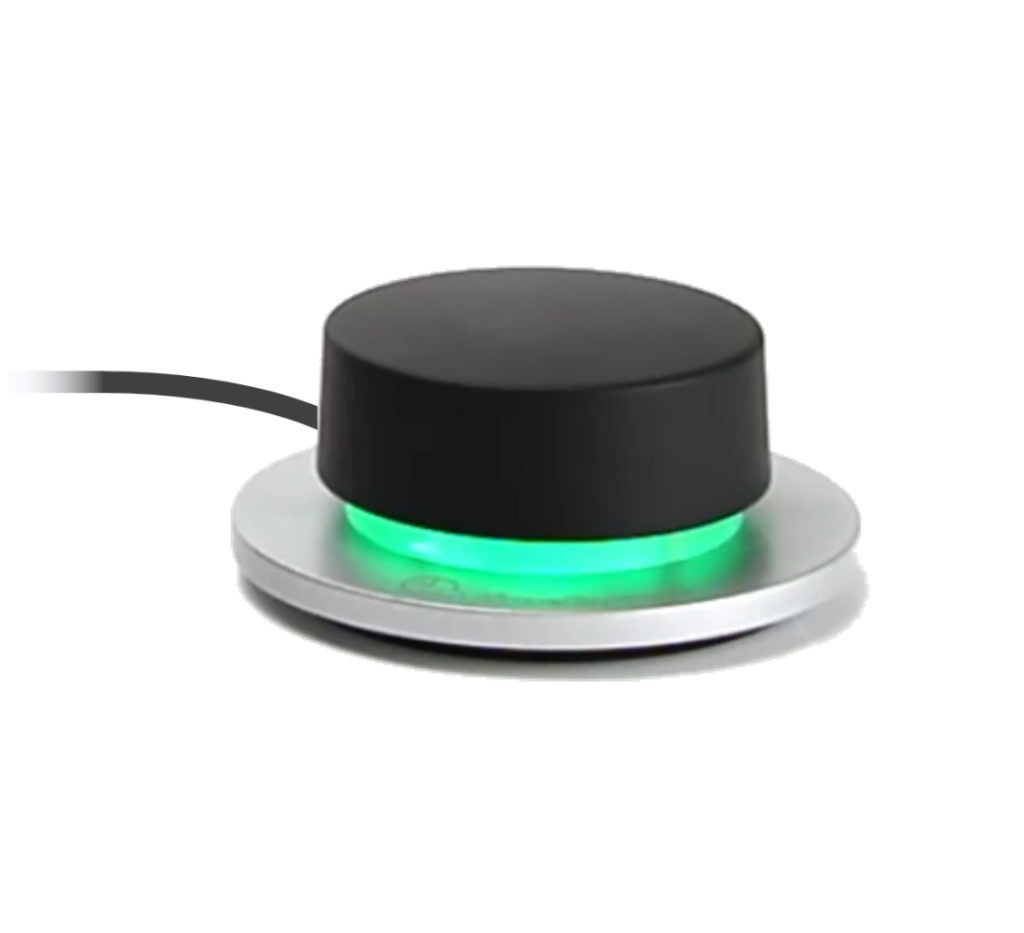 Integrate the Buzzer into your own application
Create your own application and use the Buzzer as beautiful and handy input device. We offer libraries in C# and Java. You can use all features of the Buzzer: touch sensor, push, turn, multi-color LED.
Fill out the form below and we'll be in touch as soon as possible