Time Tracking That Is Fun!
Time Tracking

for Contractors
timeBuzzer helps independent contractors to record their working hours in real time to avoid time-consuming and incorrect entries afterwards. Get data you can rely on, calculate more accurately and focus on tasks that make you money.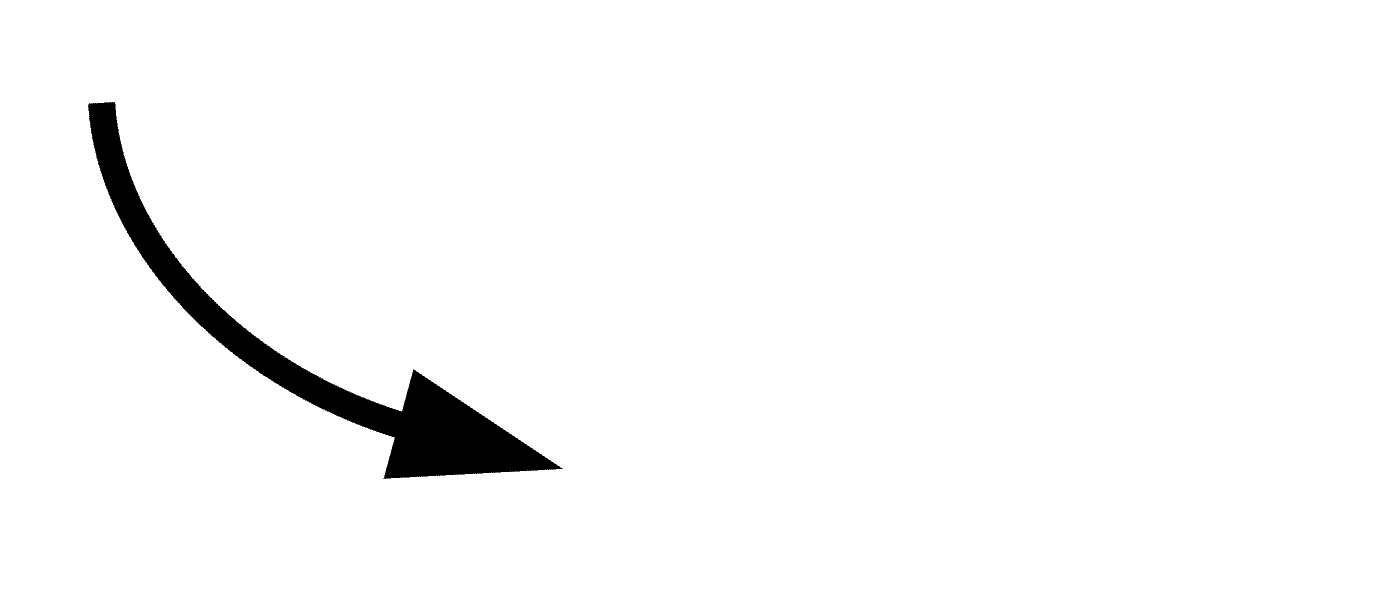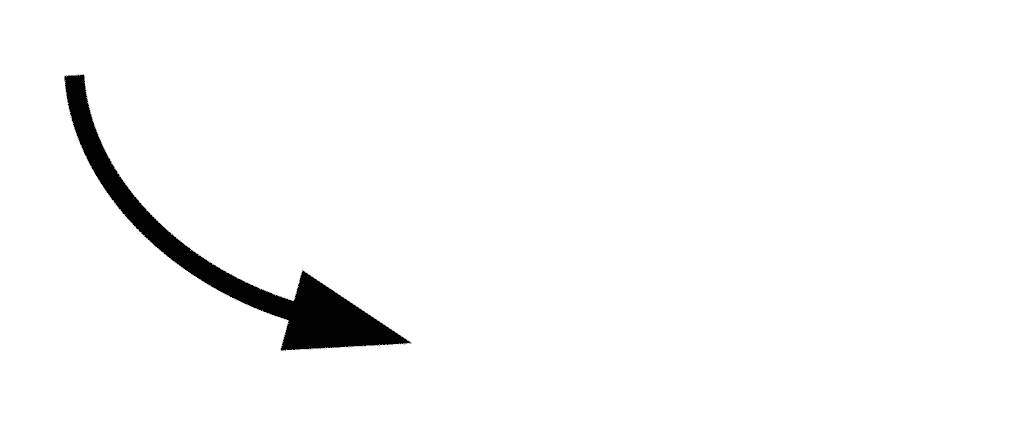 4,7/5 – Reviews on Capterra
Connects to your favorite apps!
Capture your time on different devices.
All times are synchronized as soon as you are online.
high-quality time tracking device
A device that you will love.
Avoid subsequent documentation through effortless real-time recording, which is fun. The button glows in the project colors and reminds you to track your time.


One of the best solutions we have tested: Quick to integrate into the workflow and intuitively understandable. This makes the system practical for new employees as well.


It offers fast time tracking even of small daily todos, which allows easy billing of customers. You get a good overview of the daily time usage. The Buzzer itself is very high quality manufactured!


I thought I knew how much time i spend on my various projects. How wrong I was. timeBuzzer helped me to find out how much time i really invest into my projects and can therefore plan and monitor much better! Would recommend to just try it out and see for oneself.


It has become an indispensable tool. Recommend it to everyone. Would definitely buy it again


Start tracking time now
Try now for free – no credit card required.